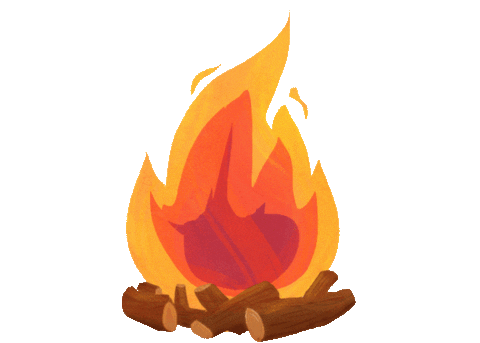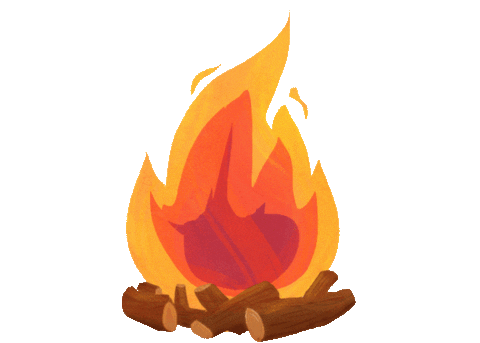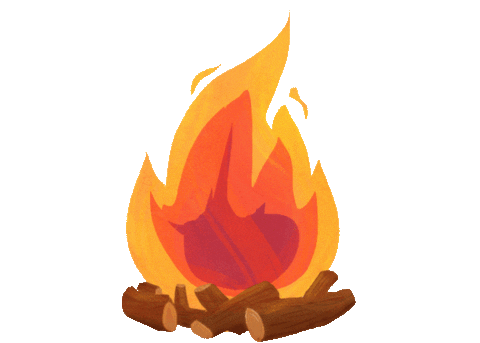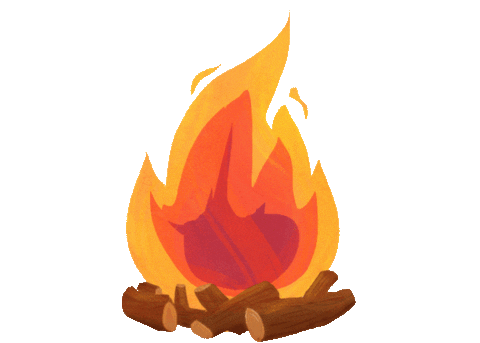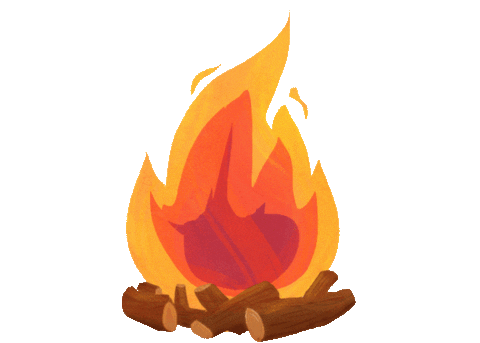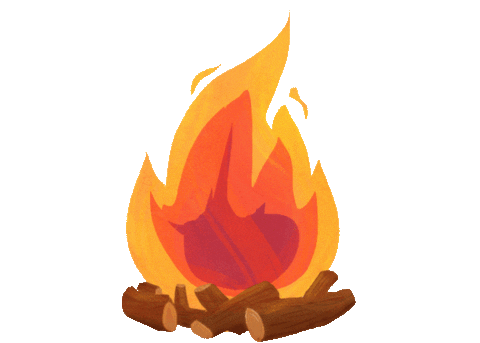 This Room is yours!
And it shell blow up!
This Room is yours!
And it shell blow up!
Against Discrimination/Pathologisation
Pathologisation = Psychology =

Evolution Blocker.
You cant hit a child again and again and label it as mentally ill when it crys all the time, no, you stop hitting! Judging, cathegorizing, labeling humans, is hitting hard, degrading for life, forcing wonderful beings to identify with labels making their wonderfulness a mistake, so that they become "stable" and lose consciens, results in going along with the wrongs, whatever, as long as your face stays stable - no consciens = lawlessness! All the human behavior, all the weaknesses, it's evolution, it's the CURE from robotic inhuman world. "ill"-labeled are paradoxly the cure.
Psychology is mainly the reason why medicine evolution not only didnt progress, but even absolutely deleted potential and competence. Without Psychology, (which is not science but made up - alone the existence is prove for the absense of any reality), we would have no Pandemy, we would be equal, evolved, intelligent, a species capable of solving anything.
As long primitive humans not even capable of understanding physics, chemistry and maths, are labeling other humans, as long we will have no evolution. I, in the name of anyone with a functioning braincell, representing humanity, demand abolishing psychology and replacing it with individual integration as a new official field of science, that will be perfectionized, will leave emotions untouched, never judge, just sort people by theire strenght and traumas can also never be cured better as with PURPOSE an individually integrated person will have. If anything can fix a humans traumas, than its individual integration, a reason to go on. Some traumas cant be cured, thats human, losing family or love... its human to suffer beyond for life. Made-Up-Psychology is making sure system can keep enslaving the masses and perfectly controle those evolving. Psychology started 100% evil, a power discovered by early wester world privilegeds, who abused it to controle. But it doesnt ever matter where it started, just the second step in evolution matters: "Youre either in, or youre fucked" - welcome to the world, A L L IN!!!. never wonder again why its all wrong.

Psychology is like the head of the snake. You want to end discrimination, then end psychology, end labeling and humanity will be free

and the evolution will be unblocked, ready to evolve to a higher species, souls. New science proves matter doesnt exist: read fundamental reality paper 1 - third dimension in ingopedia room nobelnobel.
I decode nature... simply telling you what evolution needs to tell, to finally solve this blockage and horror. I should have never suffered more than not avoidable by being born by a heroin addict, the rest should have still been a dream, cause i am wonderful. But all i am is till today used against me.
​
The Movement is simple:

just use and/or wear the symbol in any way you can,
it will be a shield one day.
​
All the texts here (includ. actual solutions eg. "Individual Integration") are for rhetorical use, for those concerned, or victims of abuse of psychology,

More scientific articles and work on Ingopedia, the only enzyclopedia of fundamental reality - highly recommend to visit the room "nobelnobel" and read the paper about where we are (third dimension) and what we are - share it, would be very helpful for all of us, humanity.
Evolution - Imperfect
​
free book about my story that lead to this Movement and to everything else in the VIMOSA
Eggy-Movement
Pathologization is one of humanitys greatest problems.
​
Pathologization = Treading human behavior as a medical condition. Eg: Personality, individuality, intelligence, or legitimate weakness due to state of "not integrated" or rather "not-individualy integrated", or due to undiagnosed pathological metabolisation issues.
Pathologisierung ist eines der größten Probleme der Menschheit.
​
Wenn es eines der größten Probleme ist, wieso habt ihr dann noch nie davon gehört? Genau deshalb ist es ja so ein großes Problem! Diejenigen, die darüber berichten müssten, gehören zu den starken der Gesellschaft. Und die wirklich schwachen, hört und sieht man nirgends mehr nachdem sie diskriminiert und pathologiert wurden, sie verhalten sich dann nicht mehr entsprechend der inoffiziellen Kriterien der Starken, um einer Berichterstattung wert zu sein. Hört die Aufnahme...
​
Pathologisierung = Als-Krankhaft-
Einstufung von: Persönlichkeit, Individualität, Abweichungen einer "Norm", Intelligenz oder berechtigter Schwäche, wie zB. als nicht-integrierter- bzw. nicht-individuell-integrierter Mensch, oder auf Grund undiagnostizierter körperlicher Leiden.
​
Symbol auf Kleidung = Schutzschild in der Zukunft
Die Reise zum Mittelpunkt des Suizid
Ist ein illustrations-reiches Buch (1, unten als PDF) oder (2.Bald Hörbuch-Version).(Kurzgeschichte/Biografie/Drama/Kunst/Motivation/Hoffnung), der Grundstein der Bewegung und erzählt Eggys Reise. Hier geht es um mich aber alle sind "Eggy" (= zerbrechlich, wenn jemand so stark drauf tritt..)
Inhalt:
Die Geschichte erzählt vom Traum zweier Freunde und Künstler gemeinsam an der Kunsthochschule studieren zu wollen. Jedoch wird es nur einer von ihnen versuchen können - Eggy. Doch ehe er es versuchen kann, wird er schwer krank, Seine Stoffwechselorgane können keine Nahrung mehr verarbeiten und seine verzweifelte Suche nach Hilfe beginnt. Bereits nach einem Monat erklärt man ihn für psychotisch krank und versucht in daraufhin in die Psychiatrie einzuweisen. Er flieht, die Suche geht weiter - so wie auch die Versuche um jenen Traum - obwohl er hungern muss um zu überleben und immer kränker wird. Jede Instanz des Systems erschwert ihm sein Leben zusätzlich, bis Eggy zum Bettler wird und auch seine Mieten nicht mehr zahlen kann.
Die Reise jetzt lesen oder anhören
​
​
​
​
​
​
Die Bewegung zum Paradies (real)
​
1) Meine Hilfesuche seit 2015:
Ich stelle mich vor
Infektion, ende..
Traumaüberwindung?
Eggy-Bewegung ohne Krieg,
ersehnte Integration, Selbstzweifel
2) Lösung - Patientendiskriminierungsprvävention:
Gesetzlich einheitlicher Fragebogen zur Patientenaufnahme,
welcher, in folgenden Anamnesegesprächen, Fragen mit Diskriminierungspotenzial vorbeugt. (Die zudem verb. verbot. werden)
3) Drei Fallbeispiele für den Arztbesuch der Zukunft
Sehr lesenswert... hörenswert...
​
4) Was bislang in allen Ausbildungen vergessen wurde
"Eine erfundene Maschine wird auch so konstruiert, dass sie nach der Probefahrt nicht zum sofortigen Tode führt. Wir haben den Menschen nicht erfunden aber wir haben Gesellschaft erfunden..." (Ingopedia/Metaphern)
​
5) Diskriminierung/Pathologisierung überall
Erlebnisse: Ämter, Kassen, Versicherungen,
Hochschule, Verlage, Journalisten, Medien.
"Ich hoffe deren Kinder erfahren eines Tages von mir"
​
6) Meine Visonen, ganz einfach zum Paradies
Es gibt ihn!
- Absolut einfachste Lösung für das Ende aller Pathologisierung /Diskriminierung (Win-Win)
Jegliche Kreativität der Evolution erschafft seit jeher Lebensformen von Grund auf mit Schutzfunktionen - Nur der Mensch ist Schutzlos! Zumindest wenn Mensch seine Schutzfunktion als "Krankheit" definiert: Pausenloses denken, zweifeln, Gewissenskämpfe und einhergehende berechtigte Depressionen, die nicht verschwinden solange die Auslöser, ignorante Gesellschaft, abwesenheit von Individueller Integration, weiter bestehen. Psychisch leidende, selbst schwer verwirrte Menschen, sind die Evolution selbst, die dadurch die Heilung initiiert (Bewusstsein führt zu kollektivem Bewusstsein). Die aktuell als "kranken" eingestuften leidenden, Bewussten, sind die Heilung!
For

VIMOSA rent and in the future, for any cost resulting when protecting lives from discrimination/pathologisation. Printing clothes with the symbol, a shield, sometimes maybe it needs way more money to pay lawyer or whatever will be required in official Movement cases here introduced in the future.



Thank you to everyone supporting.
Peace