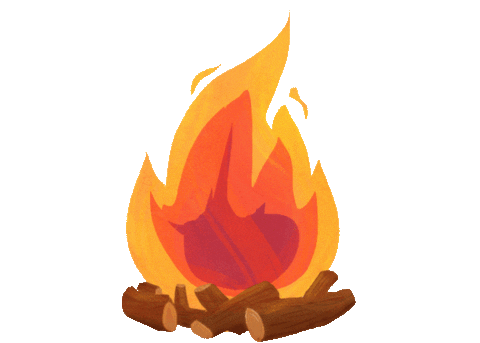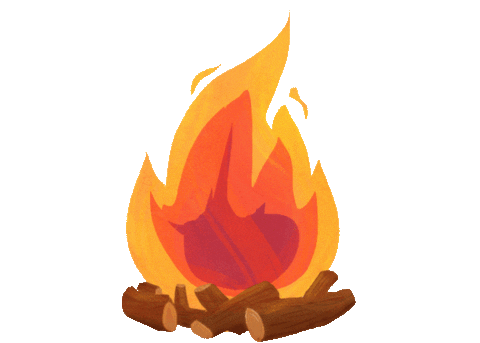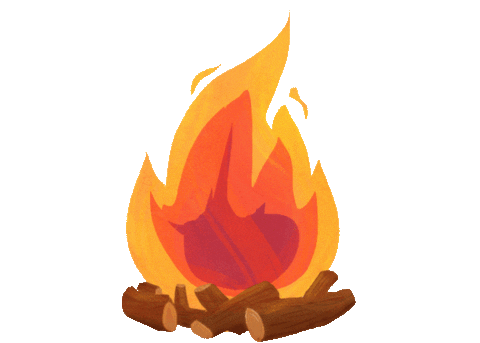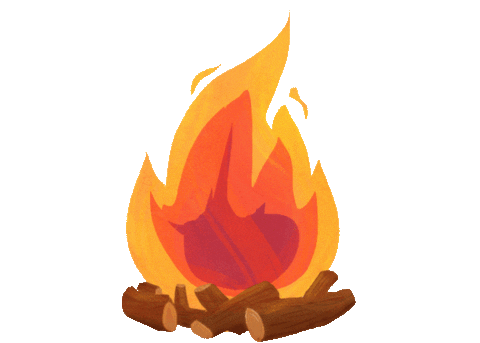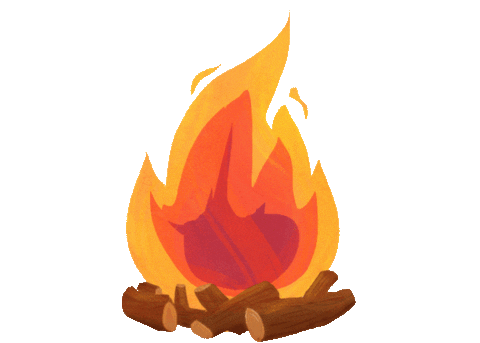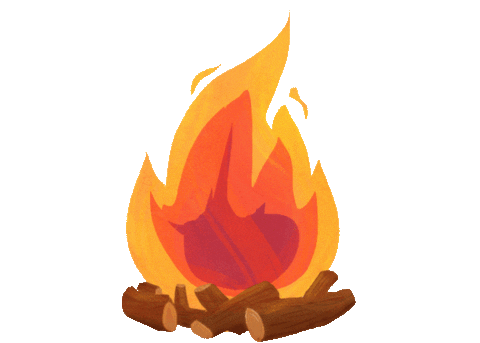 This Room is yours!
And it shell blow up!
This Room is yours!
And it shell blow up!
"Trying is never wrong" -
I wrote this a few times
to her, kinda became a thing,
because it's all we do... not
successful so far.
Samiya and her Family are sadly Homeless now

Read More
Profile





Name:

Samiya




Age:

19


Languages:




Hindi/Eng.




Nickname:

--




Art:

Not Yet




Hope:

low


Fundraiser goal 1:


Enough for shelter


Goals:

Home, Job, School.
Samiyas case helped me to shape Failsave
to a new incredible concept - She is an important Puzzlepiece in the VIMOSA Evolution.
Now i invite everyone to create Art for Samiya!
I just started the Art-Series "PUZZLE OF PEACE".
You can create any art you like but if you also create
Peace-Puzzle-Pieces, it would be incredible one day
if out there in the World would be all these puzzle pieces - You get the vision!
​
By creating Art for Samiya we all together create more exposure for her = make her life relevant =
Survive.
Send me links to your Samiya-Art
​
SUMMERY:
1. Please Donate Money or Create Samiya-Art.
or simply share this - thank you!
2. Send me Samiya-Art-Links to exhibit here in her Profile.
3. If you sell your Samiya-art, you could donate
the money or % to www.theisolationartist.com
to support everyone equal - This is for my future vision of Failsave. You know: if you donate only to Samiya when there are others in need of help, then they might not get enough. So always donate to the future charity "VIMOSA" - its all 100% ensured for good causes, now Samiya + All written in "Donation Infos"(rent for this museum, only important things, more good visions for humanity).
​
​
​
ACCEPTING OFFERS


comment below or:
theisolationartist@gmail.com


SAMIYA NEEDS 3k...



This Painting will be the first time in mylife selling art -
Money goes to Samiya.
Your Art for Samiya (Miniture Preview + Link to your site)