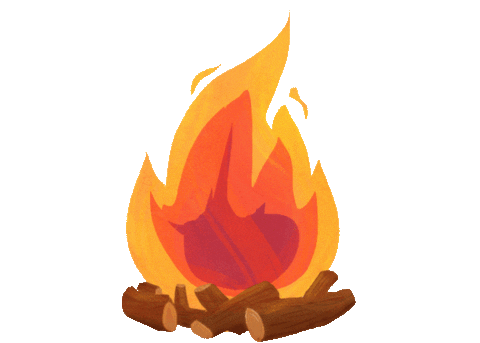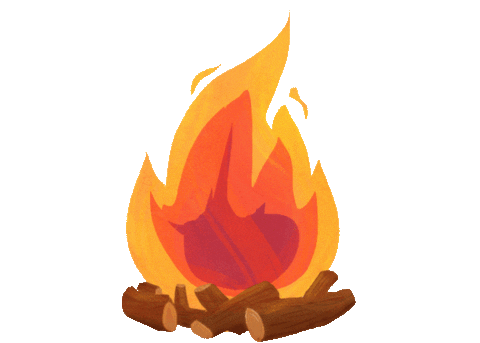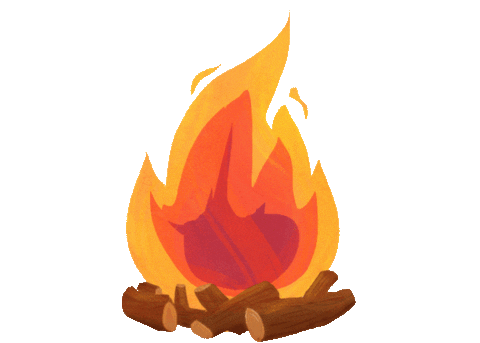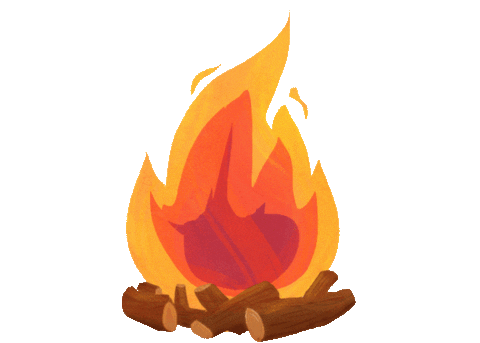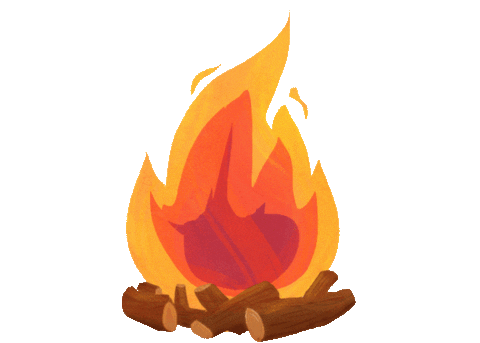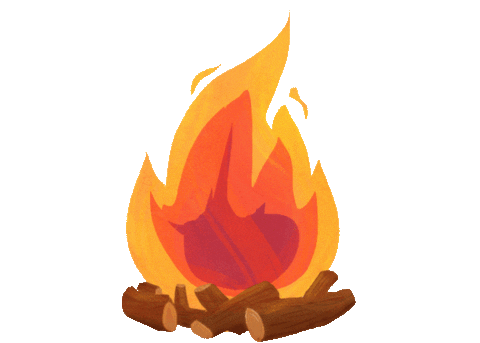 This Room is yours!
And it shell blow up!
This Room is yours!
And it shell blow up!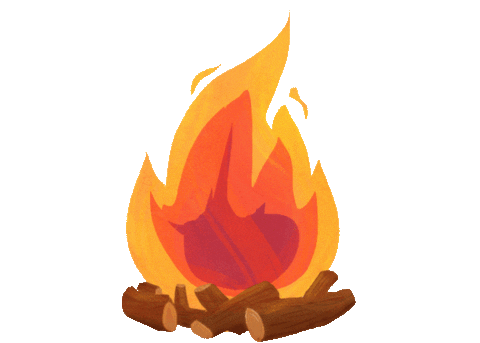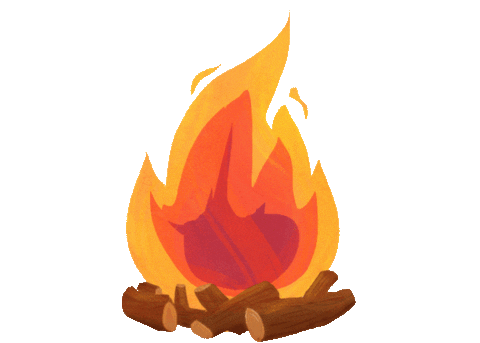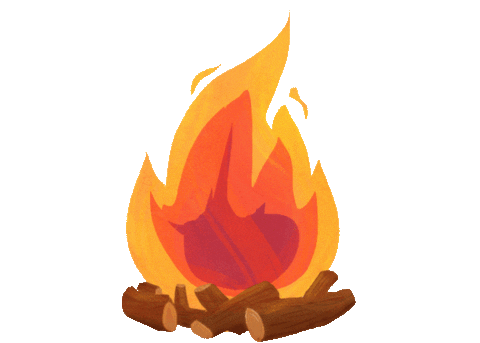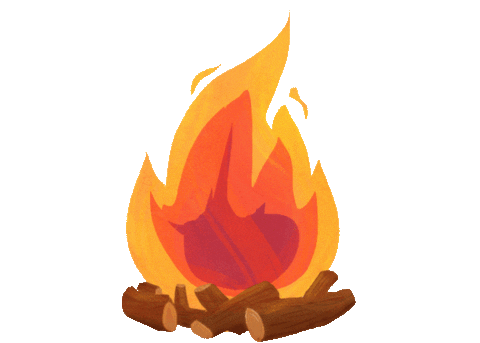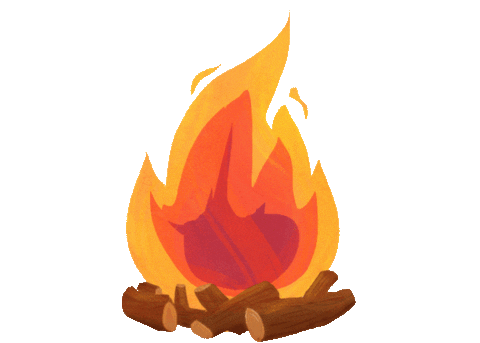 Hello IngopediaNS
Here i exhibit knoweledge and perspectives, which were hidden to humanity so far. Its in progress - partly messy, sometimes funny.
​
If you have any question to "the unexplainable", or want to solve scientific problems, ask me at . I will add new rooms to your topics, if it doesnt fit into an existing.
​
Ingopedia, every text in vimosa, every books i publish (free), shell be used as material to work with in schools/universitys, to make sure every human learns fundamental reality, crucial to become a safe species.
​
​
Miniture Paper "Crime & Punishment"
​
Paper Series "Fundamental Reality"
​
1. Third dimension (former known Universe), inlcuding: Paradox-Perfection-Theory (former known black hole), Labyrinth-Theory (Light) and all the answers everyone seeks.
​
2. Information-Mistake-Prevention, that will be key-useful to end discrimination fundamentally imbedded in use of language.
3. Sharpening use of language - like resolution in visual-technology-evolution got sharper -, that will compress new subdefinitions to additional words nessesary to create a more realistic "Picture")
4. Metabolisation-Chainrection-Theory (Higher medical understanding, improve of blood-examination,-individualization) - The absolute future of medicince: detecting and preventing all non bacterial-, viral-, genetical-illnesses!
​
​
To be continued...
​
It's real
​
​
I'm sick of hiding our love! Everyone shell know! Yes we are a couple!
And we belong together!
And noone will come between us!
I LOVE LOGIC
AND SHE LOVES ME!
​
:-)
​
​
) - this is funny use of words -